Northern Kentucky Sports Hall of Fame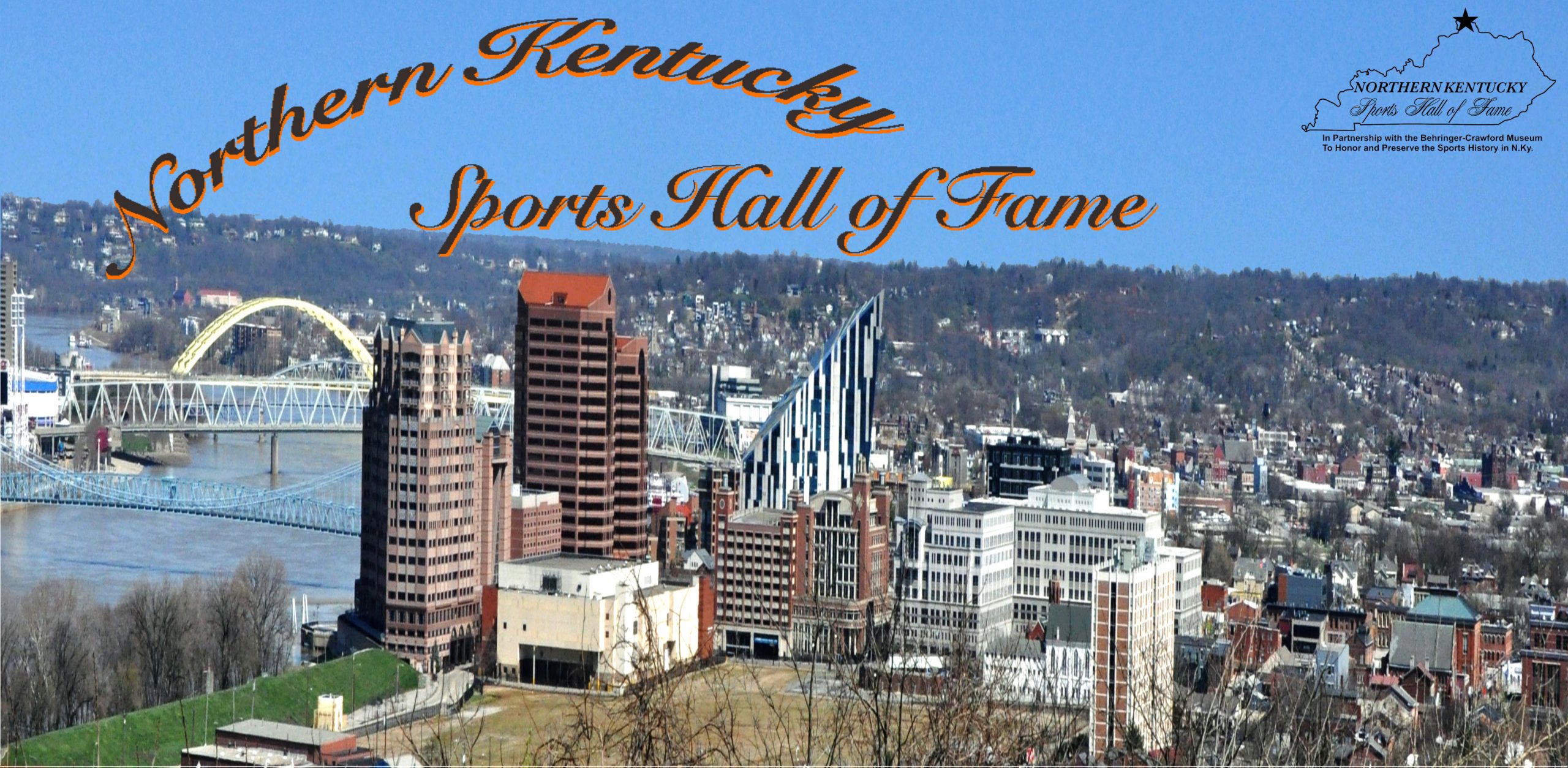 ---
Upcoming Events for the NKYSHOF
Induction Meetings held the Third Wednesday of Each Month, Sept to May Starting 1:00 PM, Gardens of Park Hills
Electronic Nomination form for NKYSHOF
Electronic Application for the Jack Aynes Scholarships.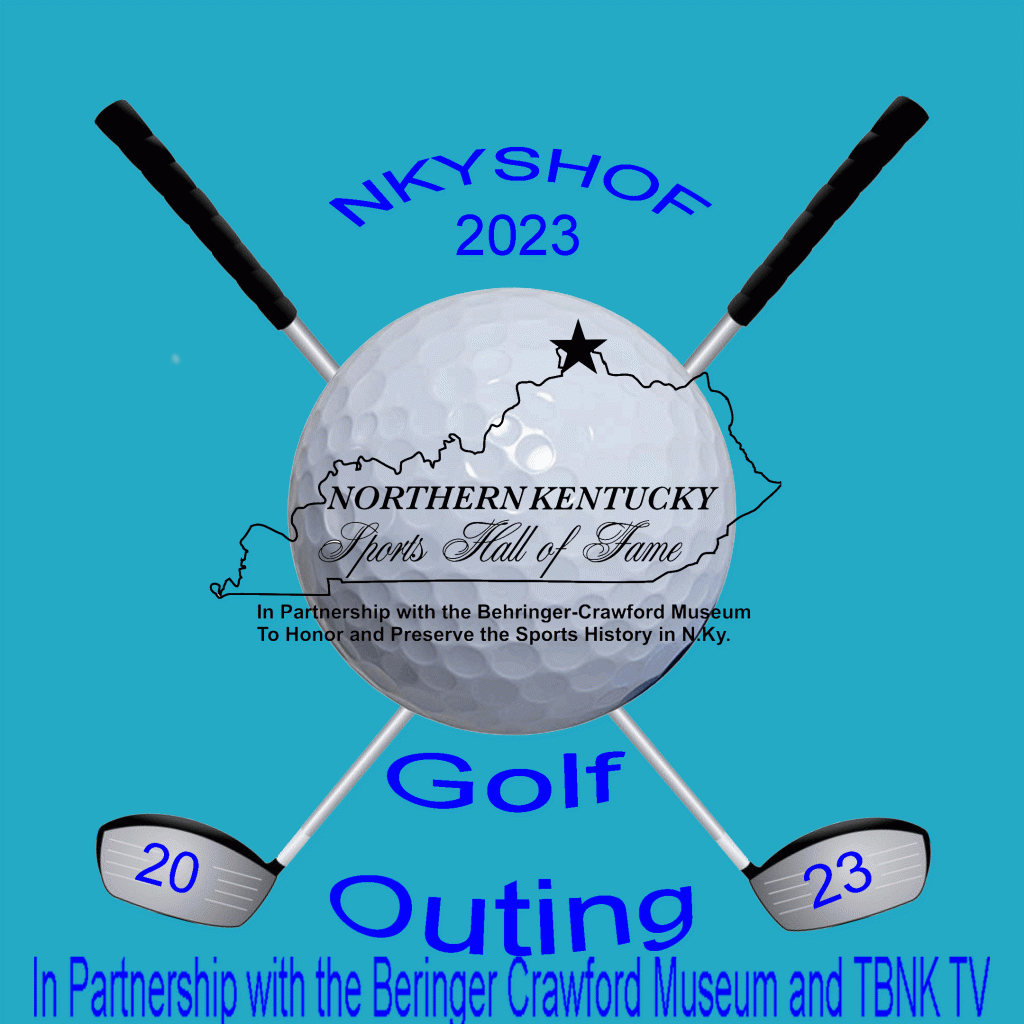 Click to see our Golf Outing Sponsor's Silver, Bronze, and Hole Sponsors.
NKYSHOF Gold Level Sponsors.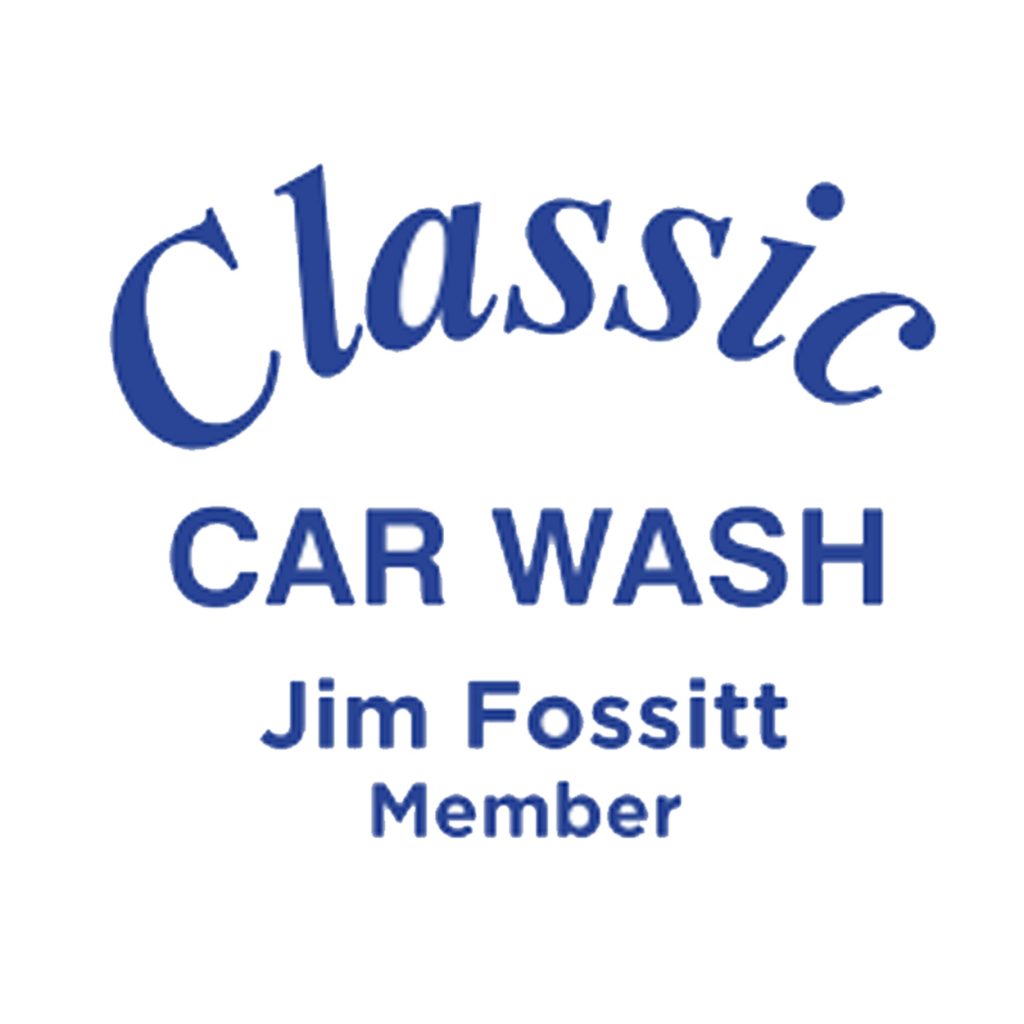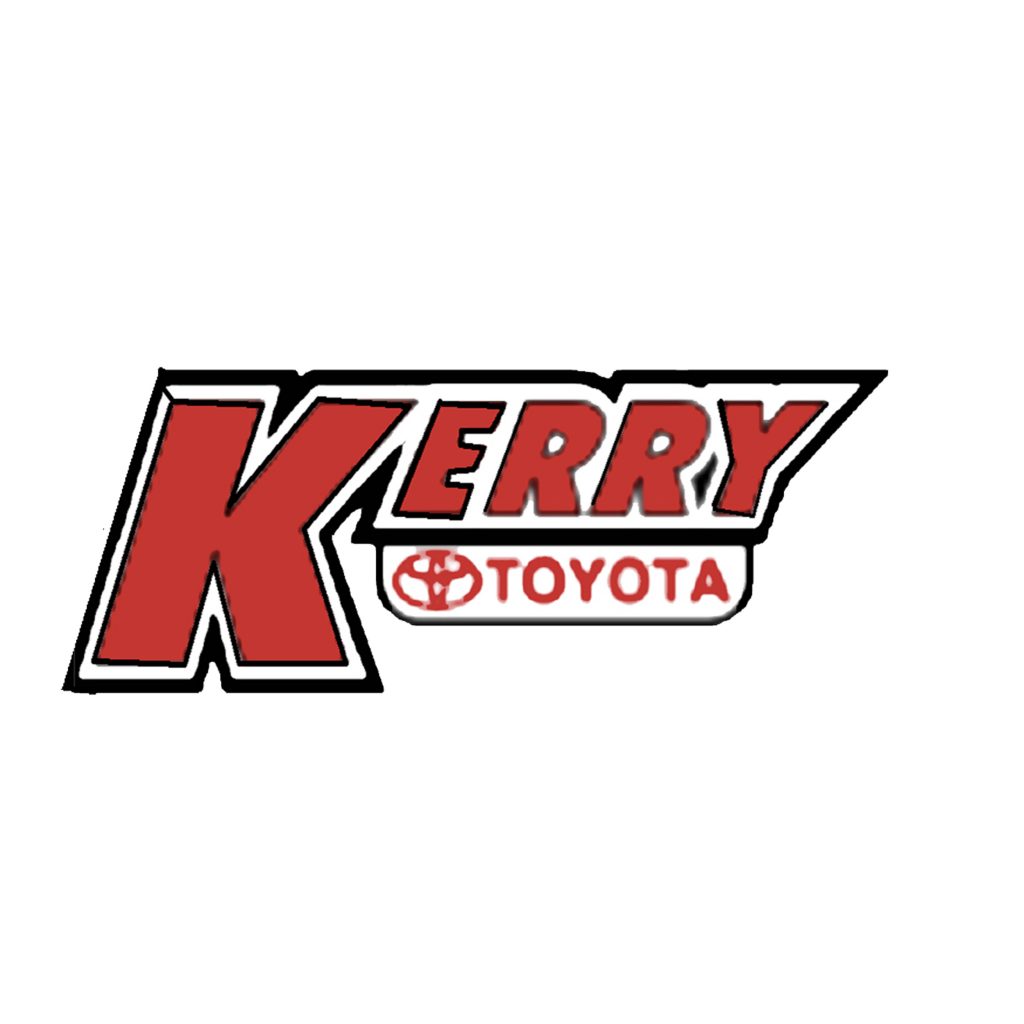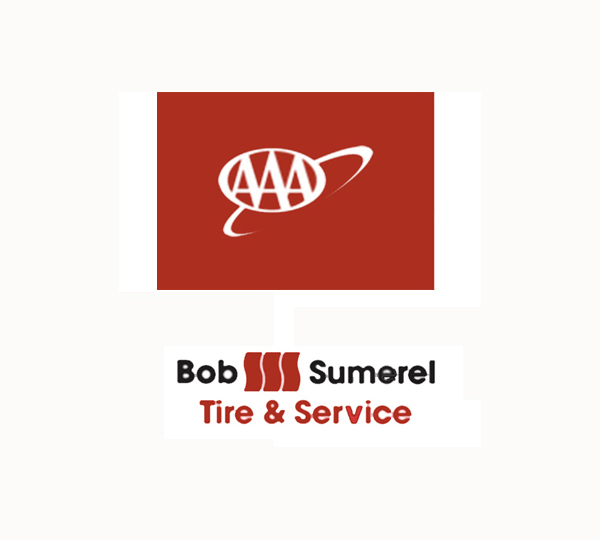 Listing of Membership – Alphabetically Listing of Membership – Year inducted Listing of Membership – School Affiliation
Click here for Details of Corporate Sponsorships of NKYSHOF. **As well as Hole and Memory Board Sponsorships, For the Golf Outing***
Click the following links to view samples of our Corporate Sponsorships. Gold Sponsors are displayed just above. Click this link to see Silver level of sponsorship. The Bronze Level does not contain a link to your web site, Click to see this level of sponsorship.. Click Here to see Hole sponsor Level of Sponsorship.
Visit Our Hole Sponsors and Thank Them for Their Sponsorship.
Our Gold level Sponsors are on the Top of this Page.
Current Class of Inductees 2023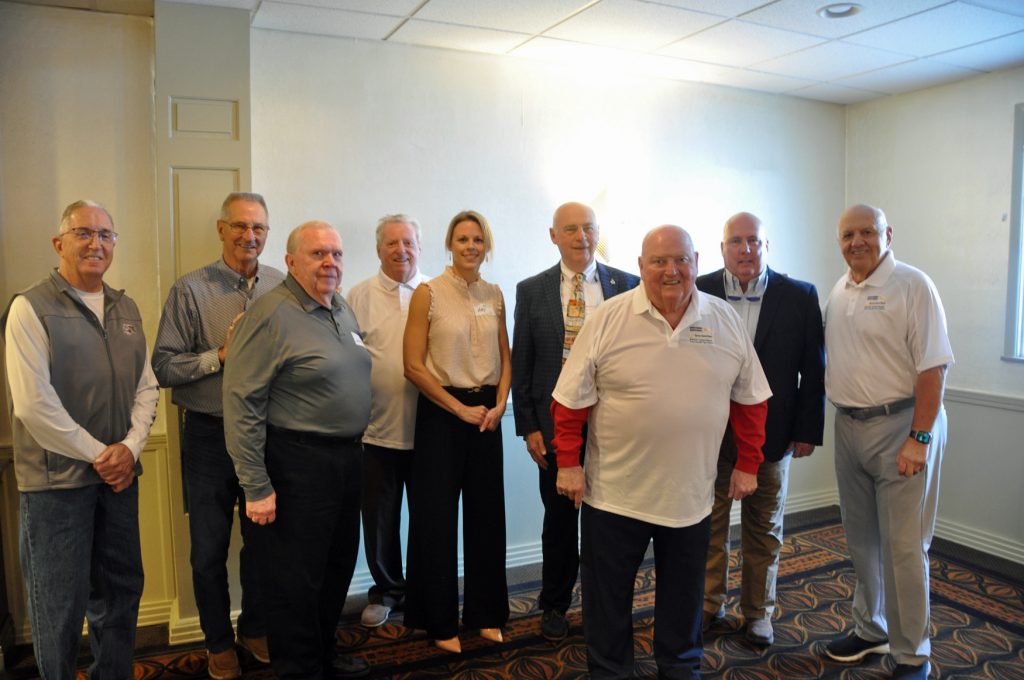 Paul Sparling, Tom Hicks, Woody Cottengim, Joe Brennan Pres., Amy Franks Gasrner, Mack Garner Grandson of mac Garner Jockey, Ken Shields VP MC, Rob Hardin, Randy Marsh VP Pres. Elect.
Web Master Buddy Dittus email: oedittus@oedin.